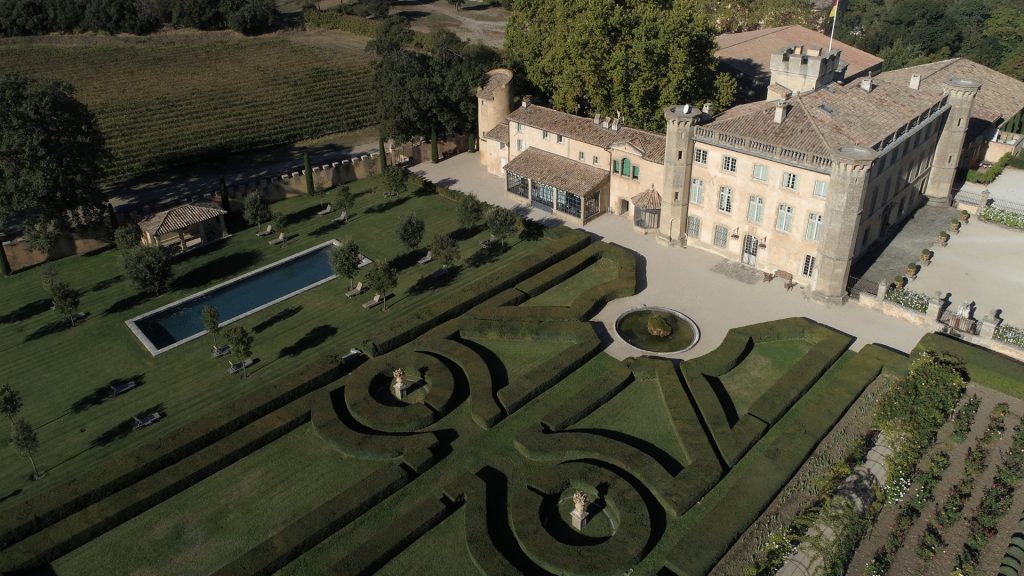 Situated in the heart of the Aix countryside, Villa Baulieu is a spacious Tuscan-style residence offering 11 bedrooms and suites with glorious views across the Alpilles mountain range, the Luberon, the Sainte-Victoire, the Mont Ventoux and the Alpes de Haute Provence.
Thanks to its rich history, personal family touches and exceptional hospitality, Villa Baulieu has been welcomed into the prestigious 'Collectionneurs' hotel group chaired by Alain Ducasse.
L'abus d'alcool est dangereux pour la santé, à consommer avec modération.