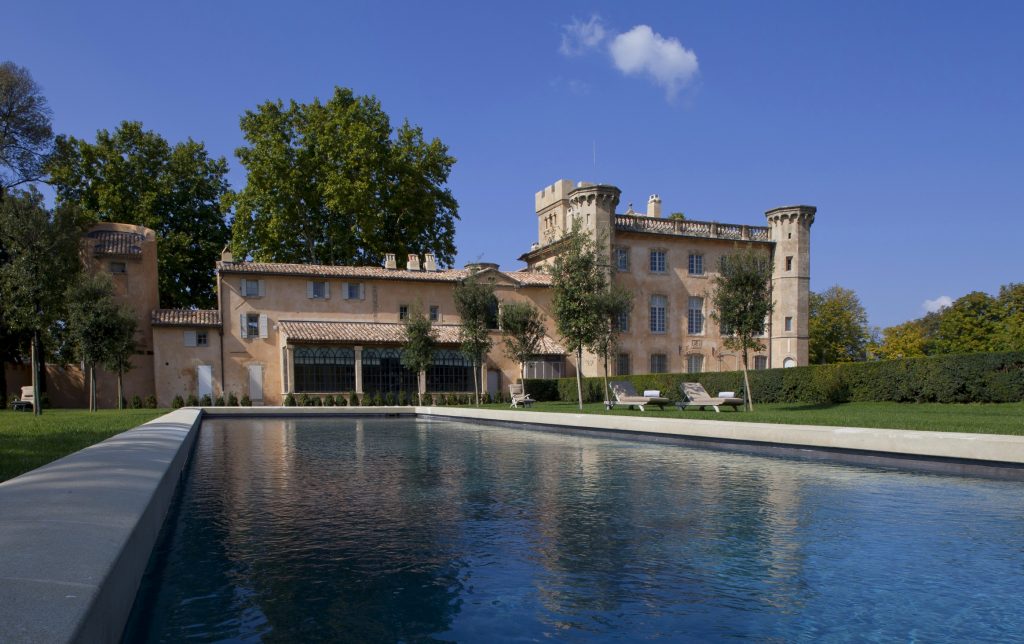 Provence is a land full of treasures. It expresses the 4 elements through its sunny days, powerful winds, Mediterranean sea and the diversity of its soils. Château Beaulieu lies in the very heart of these incredible landscapes. This history steeped and iconic wine domaine is the largest in the Coteaux d'Aix-en-Provence AOC appellation which has gained a reputation for its elegant wines.
The Beaulieu Volcano is the symbol of the domaine. This powerful volcano was created millions of years ago and has erupted a number of times since, thereby giving rise to this unique terroir. The black basaltic rock created by the volcano now forms the basis of our terroir and results in wines with a unique character that are truly like unlike any other.
The unrivaled freshness that characterizes the wines of Château Beaulieu is the result of three factors. It is due to a combination of the submarine volcano, the Mediterranean climate and the clay-limestone soils resulting in such incredible natural freshness in our wines.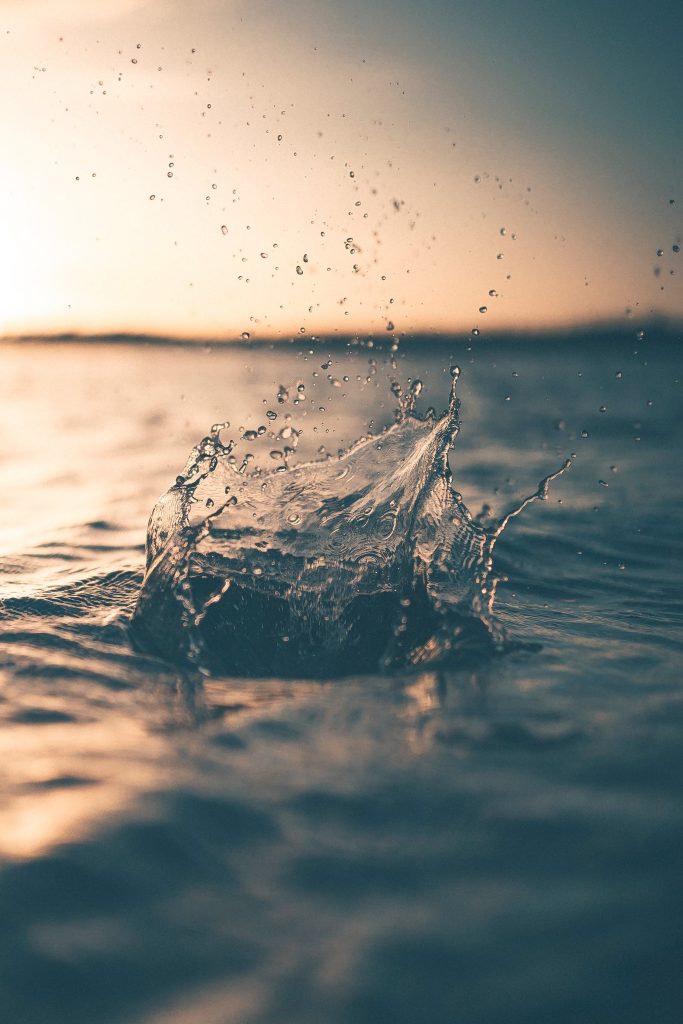 Michel Fabre, winemaker, is driven by his passion for wine and the soils and has taken on a number of challenges in his work thanks to his global travels. With his experience and in-depth knowledge of the art of blending, he now dedicates his savoir-faire to the wines of Château Beaulieu with the aim of achieving the highest quality possible. In order to do so he composes with a number of different varietals in order to produce wines that are unlike any other in Provence thanks to their unrivaled freshness.
The Cuvée Alexandre is the domaine's flagship wine and a the fruit of our savoir-faire, climate, volcanic terroir and diverse soils. 100% of the grapes used to make this AOP coteaux d'Aix-en-Provence wine are grown at our domaine. The fruit is cultivated and vinified with the objective of reflecting the very best of its terroir whilst giving the utmost respect to the raw material. This unique and unusual wine is available in red, white and rosé.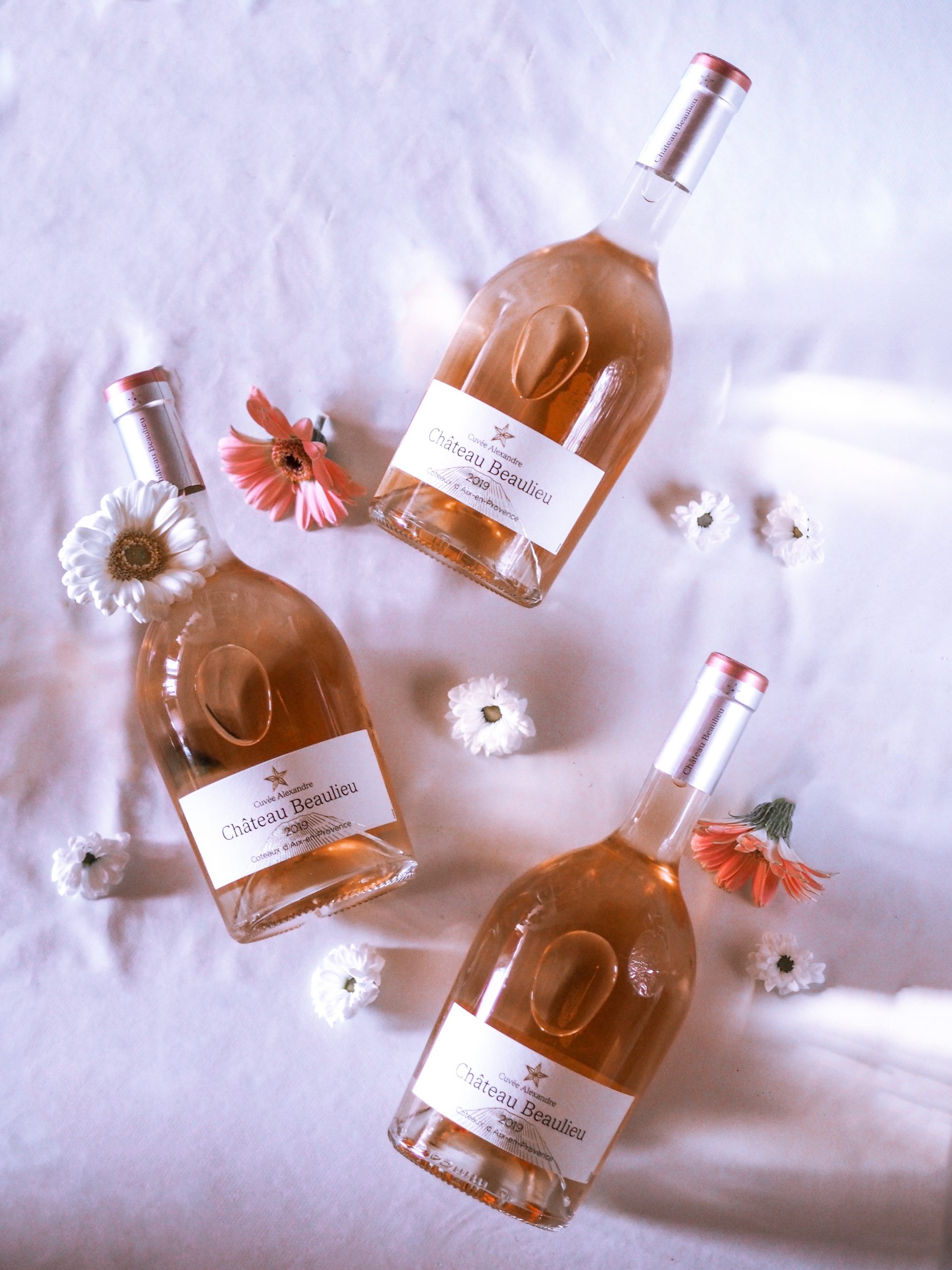 L'abus d'alcool est dangereux pour la santé, à consommer avec modération.